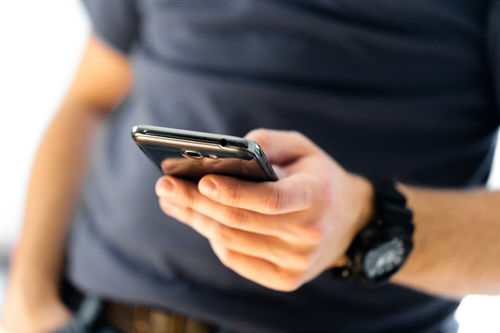 CDS- provides electronic services to enable service providers to reach their end consumers. CDS product portfolio includes top-up or recharge services for prepaid mobile airtime; Domestic and Mexico.
Prepaid Mobile Top-Up
Allows individuals to add mobile airtime minutes to their prepaid phone through a retailer's POS terminal.
International Prepaid Mobile Top-Up
Provides a way for individuals to buy prepaid airtime for family and friends overseas by offering a range of international mobile operators through our retailer network. The airtime recharge is typically done in real-time, tadalafil viagra and the recipient receives a text message notifying them of the successful top-up.