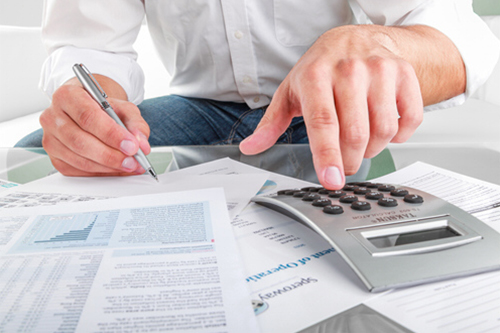 More than a third of all American households do not have a checking account, leaving them to rely on expensive money orders or paying in person, using cash. CDS bill pay services make paying in cash easier, quicker, more reliable and less expensive than ever before.
For a small fee – and with more certainty than a money order – bill payers can pay bills quickly, pay more than one bill at the same time, and purchase other services. Thanks to our new International Bill Payment service, you can pay bills from vendors in Mexico, Guatemala for your family and friends back home.
When you partner with us as, you instantly offer your cash-only customers the flexibility to pay their bills almost anywhere, improving your customer service without incurring the expense of managing your own remittance centers.
We work with you to adapt our flexible, scalable technology to your specific needs. With a PC platform. Internet-based reporting portal enables immediate management of all transactions via a wide spectrum of real-time processing connections. Every transaction is validated, approved, and processed in real-time. And, if you prefer, transactions can be done via POS platform.