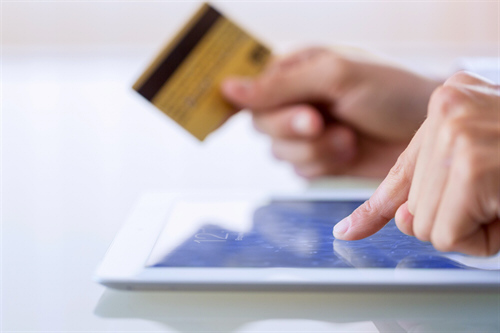 The Flexible Solution.
The most successful business owners are the most nimble, and a Line of Credit from CDS gives you the flexibility to act fast. When the window of opportunity opens, you'll be ready to maximize your advantage. Our Line of Credit quickly puts up to $725,000 at your disposal. The initial line can be approved in a matter of days with 48 hour access to drafts after that.
Maybe you've thought about expanding, starting a renovation project or purchasing some new equipment. Why wait? With this type of financing, the simple flourish of a pen is all it takes to access up to five separate loan drafts over a four month period. You'll have the freedom to draw funds as they're needed, paying interest only on the money you take.
It Pays to Be Prepared
Even without an immediate need, business owners are establishing lines of credit now. Being prepared is smart. Owners know opportunities and/or issues can arise quickly and having committed working capital allows them to be ready for the unexpected.
CDS leverages its relationships with banks across the country to provide the funding you need. It's a far better choice for your business than a cash advance or rewards program, offering you affordable regular payment options, so you can preserve your cash flow. What's more, unlike a cash advance, the payments don't increase when your revenue does. So as your revenues grow, you keep more of your hard-earned money. Compare the advantages, and you'll see why we're the right choice.
Features:
Loan amounts up to $725,000 with no collateral required
Access to 5 separate loan drafts over a 4 month period
Faxable drafts for ease of submission
No application, maintenance or access fees
A low documentation, streamlined process
Abbreviated underwriting
Benefits
Fast & Convenient
Saves Money
Interest is tax deductible
Keeps you in control of your business