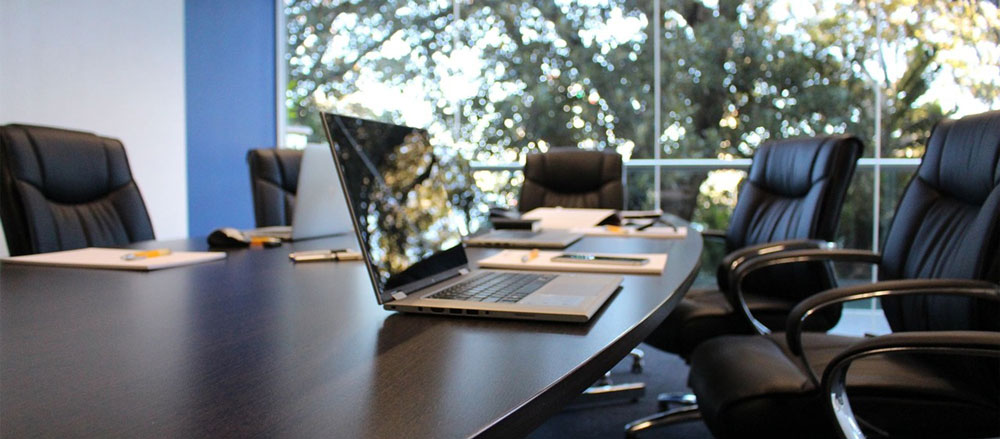 CDS is one of the leading providers of Payment Processing in the USA, providing services through thousands of dedicated Agents in 48 U.S. states. Founded in 1999. With corporate headquarters in Rancho Santa Margarita, California, and offices in Mission Viejo. CDS has a large team of representatives who support a vast network of agents, thus ensuring the secure, timely and convenient service of our company.
CDS customers are served from 7 core businesses: Credit Card Processing, Mobile Payment, Cash Advance Program, Small Business Loans, Credit Lines, International & Domestic Prepaid Wireless Services, International & Domestic Electronic Bill Payments. With Hundreds of retail agent locations, and millions of individual consumers.
WE Are The Solution To All Your Payment Processing Needs
For more detailed information on our products and services
or to become an agent Contact Us today!