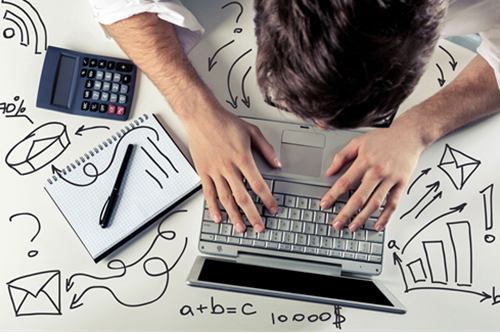 A Bank Loan Without the Hassle
CDS leverages its relationships with banks across the country to provide the funding you need. It's a far better choice for your business than a cash advance or rewards program,  offering you affordable regular payment options,  so you can preserve your cash flow. What's more, unlike a cash advance, the payments don't increase when your revenue does. With a CDS Financial Working Capital Loan you are rewarded for your success, and you keep more of what you earn. Compare the advantages, and you'll see why we're the right choice.
Features:
Less than perfect credit is not a barrier
Collateral is not required on amounts up to $725,000
Flexible terms up to 18 months
There is very little paperwork
Approvals are granted quickly
Excellent customer service
Benefits:
Fast and convenient
Fixed payments & interest rate
The interest is tax deductible
Not linked to credit card receipts
Financing You Can Bank On
If you're a business owner seeking working capital with guaranteed rates, fixed terms, and affordable payments, fill out the quote form, and we'll provide you with a FREE, no-obligation quote within 24 hours. Call CDS
1-888-876-0687.